Main content starts here, tab to start navigating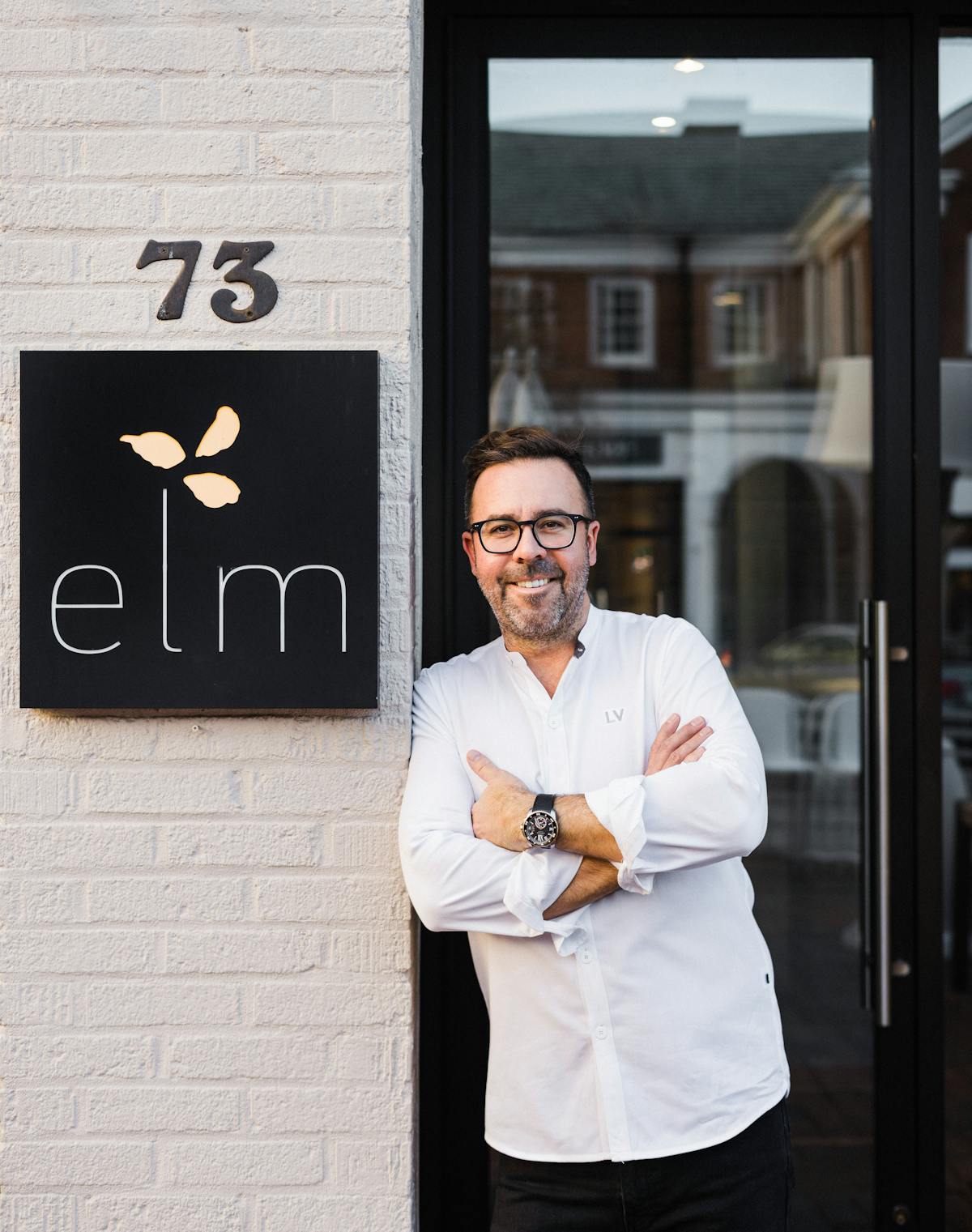 Chef Luke Venner
Born and raised on the Missouri River in rural South Dakota, Luke began his career with an apprenticeship in Vail, CO, at the acclaimed Restaurant Picasso. Heading further west, he was part of the opening team of Napa Valley darling Redd Restaurant in Yountville. His path ultimately led him to New York City, where he was mentored by Michelin-starred Chef Shaun Hergatt. Before discovering Elm, he served as the Executive Chef at the beloved Manhattan restaurants BLT Fish and BLT Steak.
Luke's approach at Elm is influenced by the culinary traditions of the East Coast, with imaginative nods to the travels that brought him here. His cooking style has been praised by The New York Times, Gotham, Elle, Vogue, Men's Health, Brides, Smithsonian, and Wine Spectator.
Outside the kitchen, Chef Luke battles childhood hunger by participating in Chefs Cycle—an annual 300-mile endurance cycling event along California's North Coast which has raised millions of dollars of funding for the No Kid Hungry Foundation. He is also an active supporter and fundraiser for the local Connecticut based non-profit Filling in the Blanks.
When not at the restaurant, Luke enjoys traveling in search of new food inspirations with his wife, Kelli, and can usually be found hunting or fishing with his dog Massimo.